Please check important points for fun watching.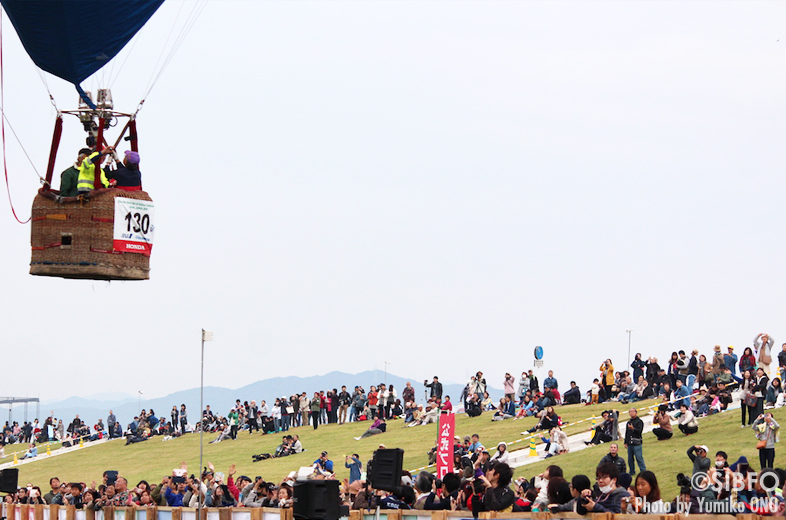 We have put together some manners for fun watching events in our web site.
There will be so many people on Saturday and Sunday and you may will be so surprised at excessive crowding inside and around the area. Please read through it for safe, fun and everyone and your smile. We appreciate your cooperation.
Last Modified: 2018.10.24