[Aug. 6, Sat.] Trial Session of the Captive Balloon for 20th Anniversary of Saga City Library.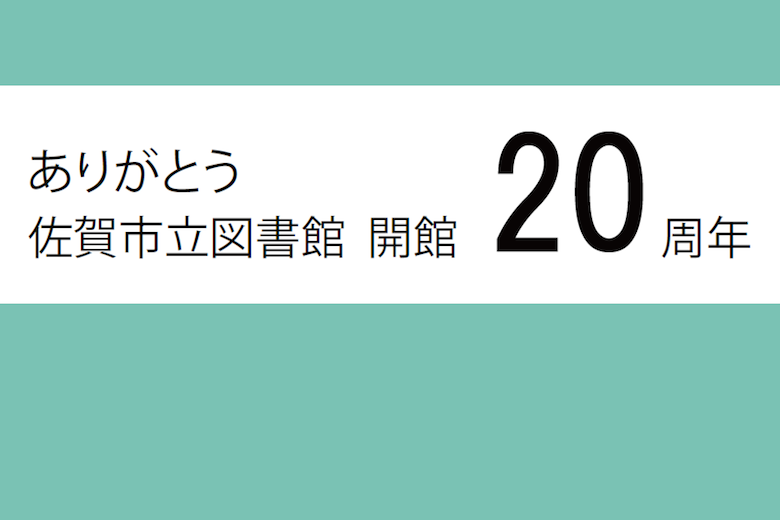 Saga City Library main building is going to have the kickoff event, the memorial ceremony and the library festival in commemoration of 20th anniversary this month.
The trial session of the captive balloon will be held also serves as the PR of the world championship on Saturday, August 6th, 7 am by the library in Don-Don-Don no Mori.
Dates
Aug. 6, Saturday,
Starts at 7:00 am and closed around 8:30 am.
It may be canceled due to the bad weather.
Place
Don-Don-Don no Mori, Fureai Hiroba (Tenjin, Saga City)
More info
You can ride on a captive balloon and experience a take-off climb and landing. It is about 5 min. for each trial.
Number of praticipants
The first 100 arrivals
Free to join.
Contact Information
Saga City Library
0952-40-0001
Last Modified: 2016.08.05